Los últimos artículos visitados
Acrilicos Camuflajes Sovieticos
Price:
13,20 EUR


Ref:

AKIN-561


Manufacturer:

AK Interactive


Family:

Acrilics paintings


Approximate weight:

0.32 kg - 0.71 lb


Description:

Acrilicos Camuflajes Sovieticos
This acrylic paint set has been designed to replicate the colors used by Red Army vehicles during the 1935-1945 period. This set includes the 4BO, 7K, 6K, 3BAU and a green protective coating for the interwar period of WWII. This set also includes a Washable White paint color that mimics the field applied white wash applied by Russian soldiers when their tanks were operating in snow covered environments and needed to blend in with their surroundings.
Contains :
– AK-746 4BO Russian Green.
– AK-747 6K Russian Brown.
– AK-748 7K Russian Tan.
– AK-750 Protective Green.
– AK-749 3B AU Basic Protector.
– AK-751 Washable White Paint.
Relacionados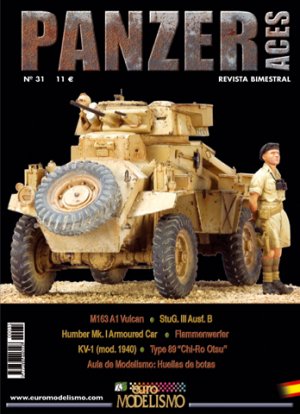 Panzer Aces Nº 31
Panzer Aces Nº 31
Caracteristicas
Revista Bimensual de la editorial Accion Press con diversos articulos
...[+]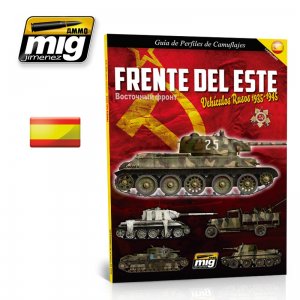 ECOMODELISMO, S.L.
Calle La Rioja 4 trasera
Tel.: +34 948 259 951
31008 PAMPLONA (Navarra) Spain
| Contact with ECOMODELISMO.com | On Us | Policy of Privacy | It registrese | Sitio web desarrolado por Accesible, s.l. |