Los últimos artículos visitados
Airfix Engineer Jet Engine
Price:
43,15 EUR


Ref:

AIRF-20005


Manufacturer:

Airfix


Family:

Several


Approximate weight:

1.50 kg - 3.30 lb


Description:

Airfix Engineer Jet Engine
With spinning turbo fans and a variable speed control, this is a brilliant way to understand the working features of the jet engine. Built as though hanging beneath a wing the Jet Engine's speed can be controlled by the control handle built into the base.
With fifty parts this working model is easily constructed into a really fun item.
Recomendamos con este art�culo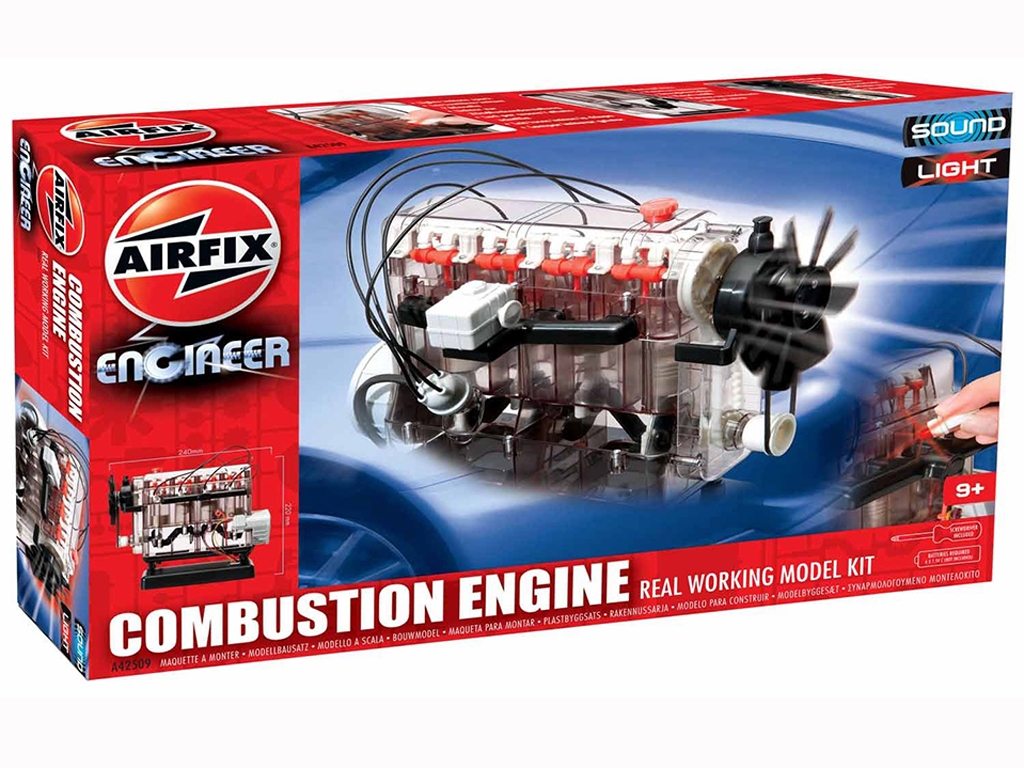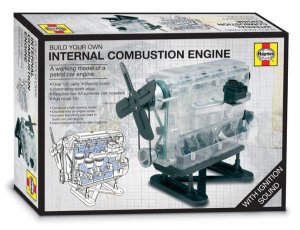 ECOMODELISMO, S.L.
Calle La Rioja 4 trasera
Tel.: +34 948 259 951
31008 PAMPLONA (Navarra) Spain
| Contact with ECOMODELISMO.com | On Us | Policy of Privacy | It registrese | Sitio web desarrolado por Accesible, s.l. |