Los últimos artículos visitados
AMX 13/75
Price:
27,39 EUR


Ref:

HELL-81122


Manufacturer:

Heller


Family:

AFV 1/35


Approximate weight:

0.23 kg - 0.51 lb


Description:

AMX 13/75
The AMX-13 project began shortly after the Xorld War Two and was given to « Ateliers de Construction d'Issy les Moulineaux ». Prototypes were started as soon as 1946, evaluated in 1949, and the deliveries began to French "Armée de Terre" in 1952. The AMX-13 mainly reckons with an extreme intervention speed and a fighting power assiociated to a great precision. In the beginning equipped with a 75 mm gun drawn from the outstanding 75mm of the German "Panther", that makes it a good tank fighter, the AMX-13 was later armed with SS 11 missiles. In addition to the French "Armée de Terre" wich used AMX-13 in Algeria and during the Suez crisis in 1956, the main foreign user was Israel during the wars in 1956 and 1967.
Recomendamos con este artículo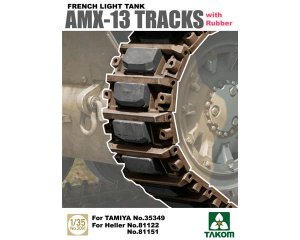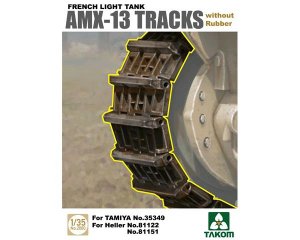 Relacionados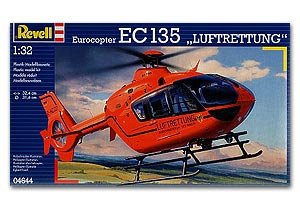 EC 135 T2i
EC 135 T2i "Luftrettung"
Caracteristicas
A escala 1/32 de la marca Revell para montar y pintar.
...[+]