Los últimos artículos visitados
Apollo Saturn V
Price:
72,50 EUR


Ref:

AIRF-11170


Manufacturer:

Airfix


Family:

Space 1/144


Approximate weight:

0.32 kg - 0.70 lb


Description:

Apollo Saturn V
The Saturn V was the largest operational launch vehicle ever produced. Standing over 363 feet high with its Apollo Spacecraft payload, it produced over 7.5 million pounds of thrust at lift-off. It enabled the crew of Apollo 11 and subsequent Apollo crews to leave the pull of the Earth's gravity and reach the Moon.
Relacionados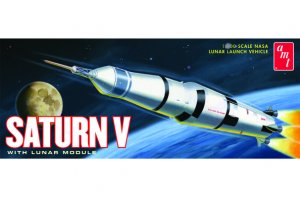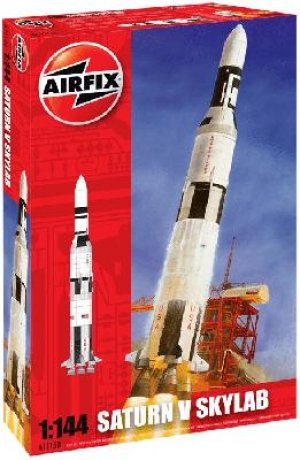 Saturn V Skylab
Saturn V Skylab
Caracteristicas
Maqueta a escala 1/144 en plastico de la marca Airfix para montar y pi
...[+]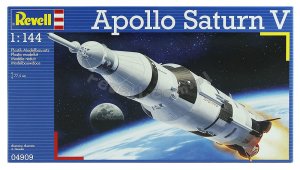 Apollo Saturn V
Apollo Saturn V
Caracteristicas
A escala 1/144 de marca Revell para montar y pintar.
Breve...[+]