Los últimos artículos visitados
British Infantry Support Set
Price:
14,53 EUR


Ref:

AIRF-04710


Manufacturer:

Airfix


Family:

Militaries 1/32


Approximate weight:

0.25 kg - 0.54 lb


Description:

British Infantry Support Set
Supporting the infantry is a vital role enabling them to continue fighting effectively and being able to become isolated in the confused battlefields they may be operating in.
Use in conjunction with the standard WWII British Infantry this set comes with support troops and equipment as used in the battlefields of WWII.
Relacionados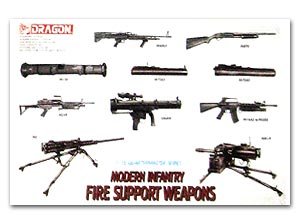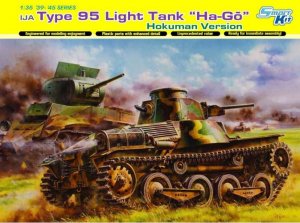 IJA Type 95
IJA Type 95 "Ha-Go" Hokuman Version
Caracteristicas
De Dragon a escala 1/35 para montar y pintar.
...[+]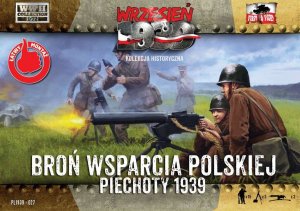 ECOMODELISMO, S.L.
Calle La Rioja 4 trasera
Tel.: +34 948 259 951
31008 PAMPLONA (Navarra) Spain
| Contact with ECOMODELISMO.com | On Us | Policy of Privacy | It registrese | Sitio web desarrolado por Accesible, s.l. |