Los últimos artículos visitados
Ciudad Europea casa ruina
Price:
20,13 EUR


Ref:

AIRF-75005


Manufacturer:

Airfix


Family:

AFV 1/76


Approximate weight:

0.30 kg - 0.66 lb


Description:

European Town House Ruin
Our range of ready-made resin building comes unpainted but completely built – apart from the optional window glazing. They make superb additions for dioramas and props for wargaming. Painting guides are supplied, but these can be painted in any colour using either Humbrol Enamels or Acrylics.

The hard-fought battles across Europe destroyed many a private dwelling, and this model represents a style found in Belgium during WWII.
Relacionados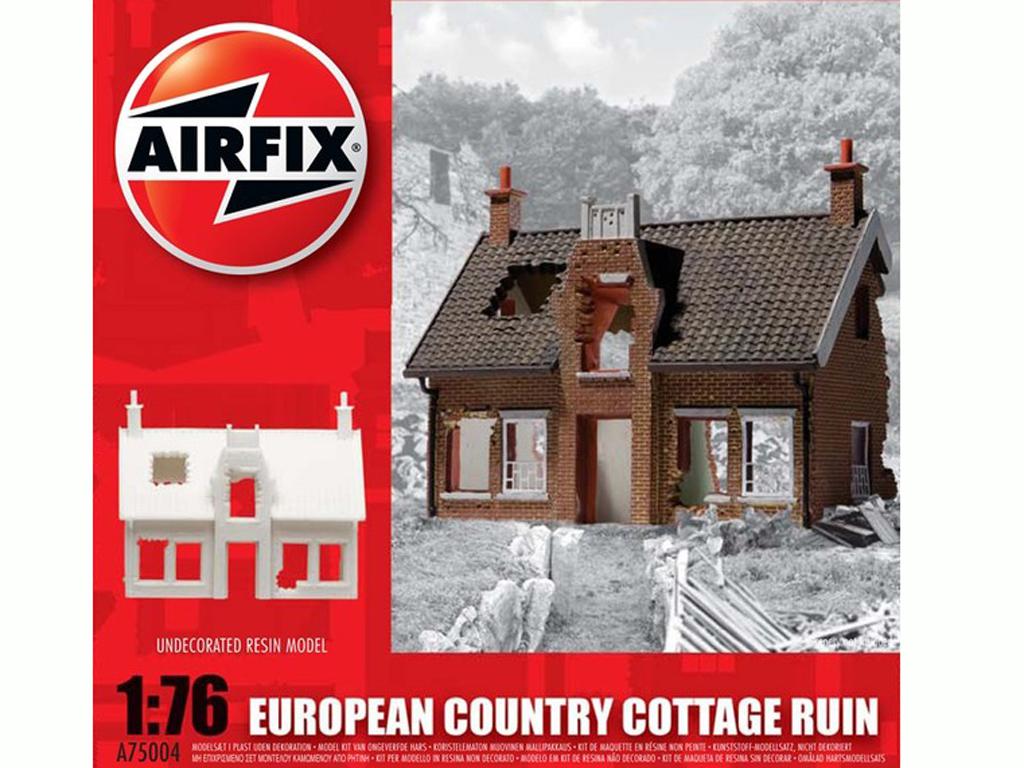 Casa rural europea Ruina
Casa rural europea Ruina
Nuestra gama de la construcción de la resina ya hecho viene sin pintar pero construido por completo -
...[+]
ECOMODELISMO, S.L.
Calle La Rioja 4 trasera
Tel.: +34 948 259 951
31008 PAMPLONA (Navarra) Spain
| Contact with ECOMODELISMO.com | On Us | Policy of Privacy | It registrese | Sitio web desarrolado por Accesible, s.l. |