Los últimos artículos visitados
Honda NSR500 '84
Price:
53,45 EUR


Ref:

TAMI-14121


Manufacturer:

Tamiya


Family:

Motos 1/12


Approximate weight:

0.32 kg - 0.71 lb


Description:

Honda NSR500 '84
During the 1983 World Grand Prix season, Honda took the championship with the NS500 but it was clear that the power from the 2-stroke V3 engine would be insufficient for the next season. This led Honda to create the NSR500, which was powered by a more powerful V4 engine. It also featured a unique aluminum frame to house the engine and a radical layout in which the expansion chambers and the fuel tank were positioned above and below the engine respectively. The 1984 season was challenging but the following season saw the NSR500 demonstrate its excellent performance to win the championship. The Tamiya 1/12 model kit faithfully brings all the details of this famous GP bike to hobbyists around the world.
Relacionados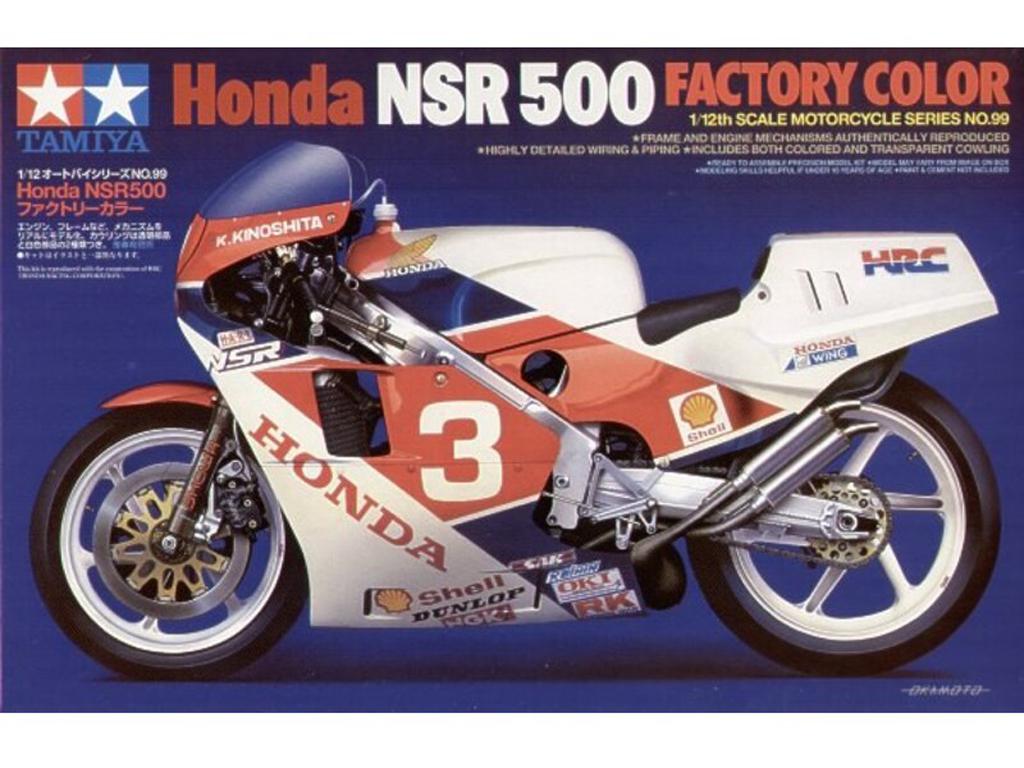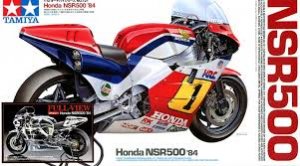 Honda NSR500 '84 Full View
Honda NSR500 '84 Full View
Caracteristicas
Maqueta en plastico a escala 1/12 para montar y pintar....[+]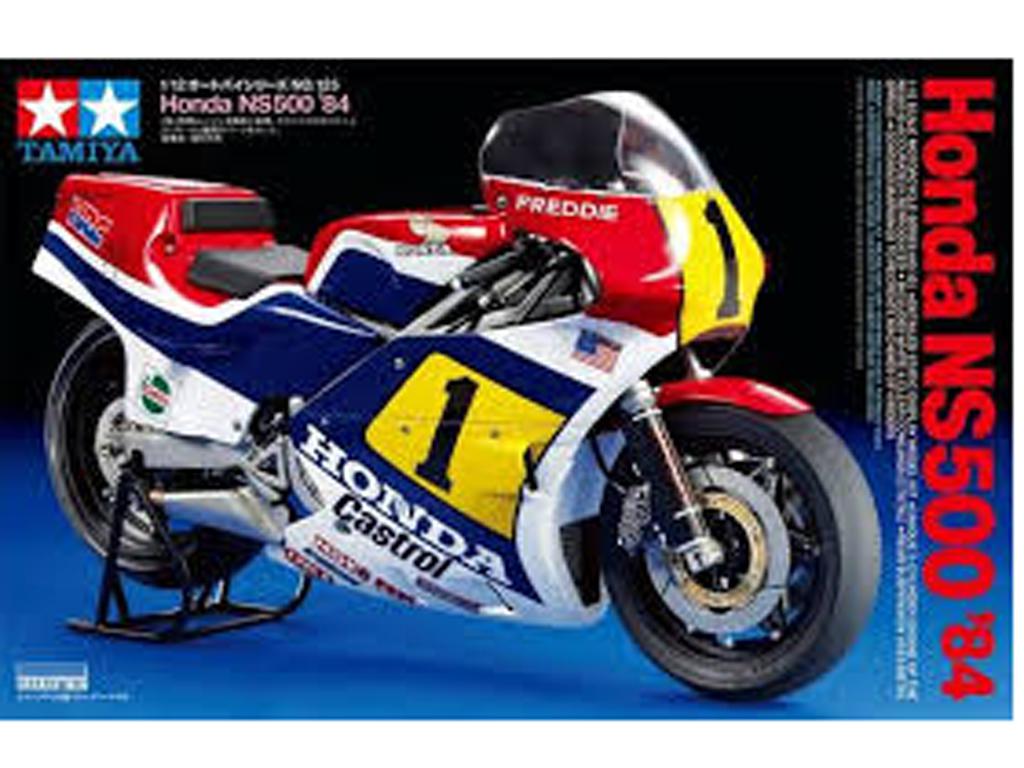 Honda NS500'84
Honda NS500'84
Caracteristicas
A escala 1/12 de la marca Tamiya para montar y pintar.
Brev...[+]