Los últimos artículos visitados
M12 155mm Gun Motor Carriage
Price:
39,50 EUR


Ref:

ACAD-13268


Manufacturer:

Academy


Family:

AFV 1/35


Approximate weight:

0.50 kg - 1.10 lb


Description:

M12 155mm Gun Motor Carriage
Scale model to scale 1/ 35 in plastic in order to mount and paint
History
The 155 mm Gun Motor Carriage M40 was a US self-propelled artillery vehicle built on a widened and lengthened Medium Tank M4A3 chassis but with Continental engine and with HVSS that was introduced at the end of the Second World War. Equipped with a 155 mm M2 gun, it was designed to replace the earlier M12 Gun Motor Carriage. Its prototype designation was the T83, but this was changed to the M40 in March 1945.
Relacionados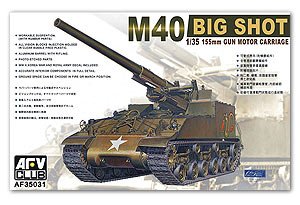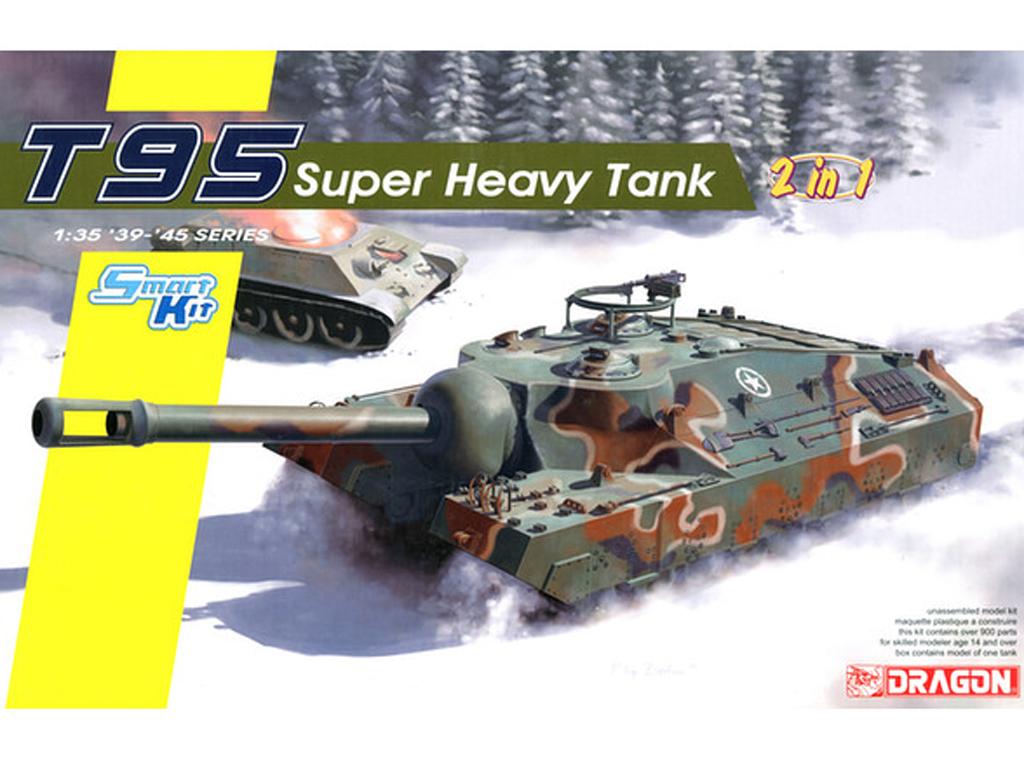 T95 Super Heavy Tank
T95 Super Heavy Tank
Caracteristicas
Maqueta a escala 1/35 de la marca Dragon para montar y pintar. ...[+]
ECOMODELISMO, S.L.
Calle La Rioja 4 trasera
Tel.: +34 948 259 951
31008 PAMPLONA (Navarra) Spain
| Contact with ECOMODELISMO.com | On Us | Policy of Privacy | It registrese | Sitio web desarrolado por Accesible, s.l. |