Los últimos artículos visitados
Metal Duraluminio
Price:
5,20 EUR


Ref:

AKIN-482


Manufacturer:

AK Interactive


Family:

Metallic Paint


Approximate weight:

0.15 kg - 0.33 lb


Description:

Xtreme Metal color Duraluminio
High quality metallic colors developed with outstanding pigments, and especially formulated for the modeller to achieve the best results. Resistant to any kind of weathering, with ultra high coverage power, high sheen, there is no need to prime due to its resistance and you can varnish without altering its glossiness. These are quite simply the highest quality metallic paints ever seen.
Relacionados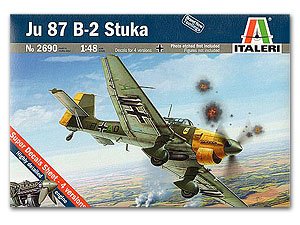 Ju 87 B2 Stuka
Ju 87 B2 Stuka
Caracteristicas
A escala 1/48 de Italeri para montar y pintar.
Breve Histo...[+]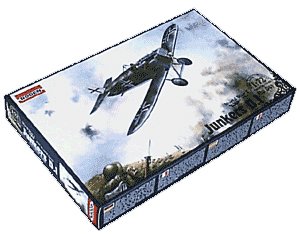 Junkers D.1
Junkers D.1
Caracteristicas
De la marca Roden a escala de 1/72 para montar y pintar
Reseñ...[+]