Los últimos artículos visitados
North American Aviation P-51K/RF Mustang
Price:
69,95 EUR


Ref:

AIRF-14003


Manufacturer:

Airfix


Family:

Aircraft 1/24


Approximate weight:

0.42 kg - 0.93 lb


Description:

North American Aviation P-51K/RF Mustang
A Dallas-built version of the P-51D, designated the P-51K, was equipped with an Aeroproducts propeller, as well as a larger, differently configured canopy and other minor differences.
This product is suitable for ages 8 to adult. Not suitable for children under 36 months due to small parts, contains functional sharp edges and/or points. Paint and cement are required to complete model (not included) Retain these details , and the address, for future reference.
Relacionados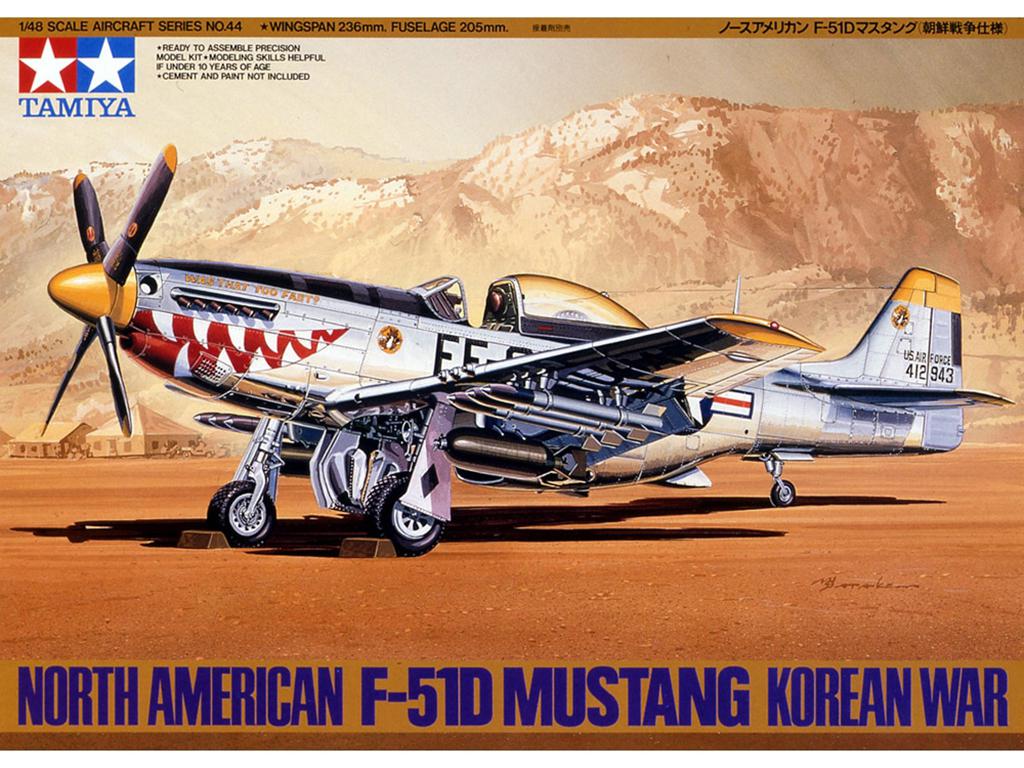 ECOMODELISMO, S.L.
Calle La Rioja 4 trasera
Tel.: +34 948 259 951
31008 PAMPLONA (Navarra) Spain
| Contact with ECOMODELISMO.com | On Us | Policy of Privacy | It registrese | Sitio web desarrolado por Accesible, s.l. |