Los últimos artículos visitados
Supermarine Spitfire MkVb
Price:
11,85 EUR


Ref:

AIRF-02046


Manufacturer:

Airfix


Family:

Aircraft 1/72


Approximate weight:

0.20 kg - 0.45 lb


Description:

Supermarine Spitfire MkVb
The Spitfire MkV was one of the most successful 'temporary' fighters ever introduced into the Royal Air Force, having been rushed into service following experiences up against the Bf109s of the Luftwaffe. Over one hundred and forty RAF squadrons operated the type. It served on all battlefronts and was supplied to nine other countries including the Soviet Union and the United States.
Relacionados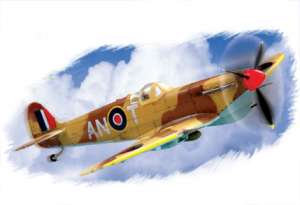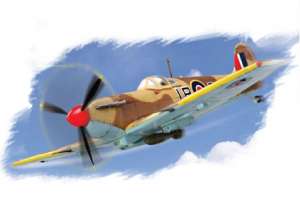 Spitfire MKVb/TROP
Spitfire MKVb/TROP
Caracteristicas
De la marca HobbyBoss a escala 1/72 para montar y pintar.
...[+]