Los últimos artículos visitados
Supermarine Spitfire MkVb
Price:
67,23 EUR


Ref:

AIRF-12005


Manufacturer:

Airfix


Family:

Aircraft 1/24


Approximate weight:

0.42 kg - 0.93 lb


Description:

Supermarine Spitfire MkVb
The MkVb was produced in greater numbers than any other of the Spitfire marks. Spitfire MkVbs entered service with UK fighter squadrons early in 1941.
Relacionados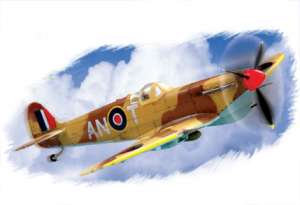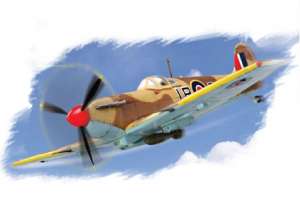 Spitfire MKVb/TROP
Spitfire MKVb/TROP
Caracteristicas
De la marca HobbyBoss a escala 1/72 para montar y pintar.
...[+]