Los últimos artículos visitados
Vehiculo Aleman Sd.Kfz. 250/9
Price:
19,50 EUR


Ref:

TAMI-35115


Manufacturer:

Tamiya


Family:

AFV 1/35


Approximate weight:

0.38 kg - 0.83 lb


Description:

German Sd.Kfz. 250/9
Scale model to scale 1/35 in plastic in order to mount and paint
History
The SdKfz 250 was a light armoured halftrack, very similar in appearance to the larger Hanomag-designed Sdkfz 251, and built by the DEMAG firm, for use by Nazi Germany in World War II. The 250 had 4 roadwheels and a cargo capacity of one ton.

Compared to U.S. halftracks, the SdKfz 250 series was less mobile, with unpowered front wheels. However, its tracks made it far more mobile than the armoured cars it replaced, and it was a popular vehicle. Most variants were open-topped and had a single access door in the rear.




Recomendamos con este art�culo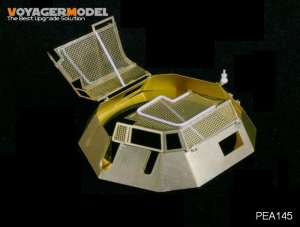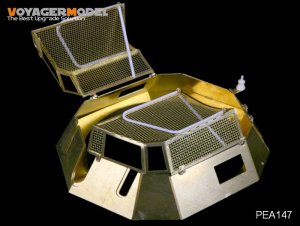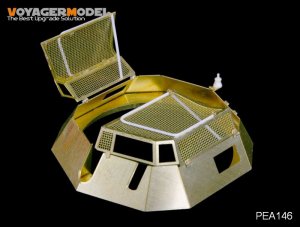 ECOMODELISMO, S.L.
Calle La Rioja 4 trasera
Tel.: +34 948 259 951
31008 PAMPLONA (Navarra) Spain
| Contact with ECOMODELISMO.com | On Us | Policy of Privacy | It registrese | Sitio web desarrolado por Accesible, s.l. |